Want to be a more effective leader while taking better care of yourself?
Learn the secrets of The Whole Life Leadership Approach
For busy, successful professional women who:
Want to bring more ease and enjoyment into both your work and personal life
Struggle with saying YES to others before taking care of yourself

Recognize your lifestyle is taking a toll on your physical health 

Long for your life and leadership to feel more integrated and authentic
Treat yourself to a special, nourishing break from your busy day + tune into this 45-minute free video class on the Whole Life Leadership Approach. 
I promise this training will be useful, content-rich, inspiring, and pitch-free.
You'll get actionable tools you can use right away to be a more joyful and successful leader both at work and in your own life.

We'll take a look at 3 ways you can start making the shift to successful Whole Life Leadership
How and why to put

 

your own needs first

 

(and why that's actually not selfish at all.)
Simple practices to cultivate self-compassion and integrate the softer parts of yourself that are easily ignored.
A technique to help you get grounded in your body, mind, and spirit so you can show up authentically and effectively deal with challenges both at work AND at home.
Even making the small shifts I offer in this class can start making your
 

life feel more easeful and successful

 

immediately.
 Treat yourself to some well-deserved self-care at lunchtime on Wednesday, November 8 at 12:00 PM Pacific.
You'll get
 

back to work refreshed and ready

 

to implement these Whole Life Leadership strategies

 

for your success.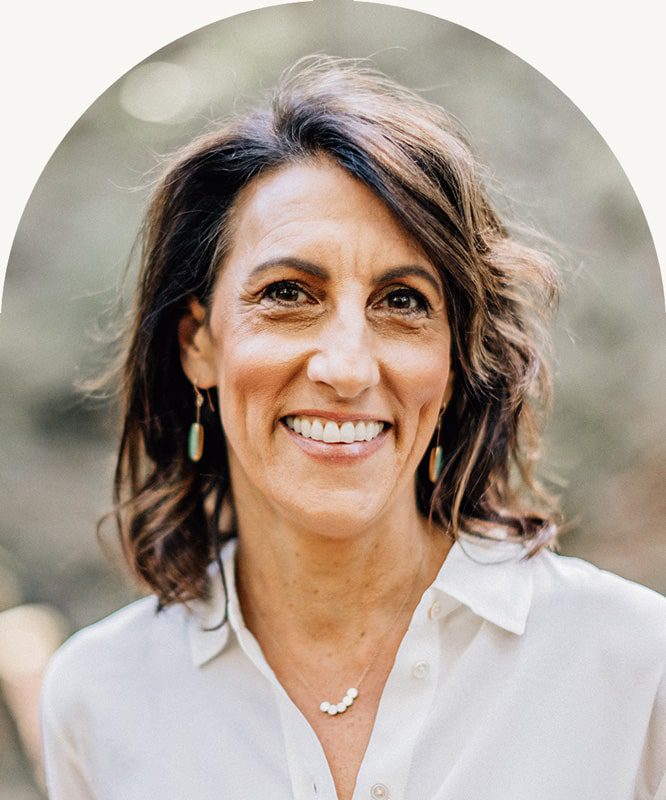 "When you stop pushing, THAT'S when the magic happens."
Hi, I'm Kelsey.
I'm a coach, acupuncturist, and Slow Power advocate for hard working women who are ready to achieve their goals in a new, better, and more joyful way.
I've helped hundreds of high-achieving women who were exhausted by the constant drive to "do it all," slow down and create a path to greater health, success and fulfillment, both at work and at home.
What I have discovered again and again with myself and others I work with is that when you stop pushing, THAT'S when the magic happens.
Hear what others are saying
Slide
"Kelsey helped me identify which mental patterns and limiting beliefs were holding me back. With her guidance I could easily reframe situations, prioritize myself, and to use my emotions and values to guide decisions and actions. I am now much happier at work and at home. I feel empowered that I'm in the right place, and am prioritizing what I care about most."
"I have always struggled with being too hard on myself. Since working with Kelsey on Slow Power, I have felt a MAJOR shift in self love and self compassion. Kelsey helped me learn how to connect to myself so I can have clarity about my feelings. Our work has helped me understand and accept myself, get out of the perfectionist mode and enjoy life a whole lot more. Now I don't sweat the small stuff, and feel empowered to achieve my goals with ease."
Slide
"With Kelsey's support, I was able to successfully move through a difficult career transition. Kelsey's Slow Power process is completely supportive and non-judgmental. Through it, I landed a job that I love and am a more calm, confident and effective leader. I stress less, am happier, and get far better results. Plus, I have more energy and am healthier than I've been in years!"
"I was fortunate to find Kelsey during a challenging time in my life. She is amazingly caring, engaged and insightful. Generous with her time and deeply committed to her clients, she helped me begin to bring about the changes I sought in my life. Her words, suggestions and recommendations continue to have a positive impact on my life, and I am so grateful to have had the opportunity to work with her. I highly recommend Kelsey to anyone looking for a skilled life coach to help them achieve their personal or professional goals."
Slide
"I can be a real perfectionist. One of the biggest lessons I learned from Kelsey is to keep an open mind and resist judgement (of myself and others). Now I tune into my heart and self-soothe when I'm feeling triggered, stressed or worried so I can relax and put things in perspective. Despite all the responsibility at work and at home, I am meeting my goals and feel more carefree in my body and spirit."
"Through coaching with Kelsey, I was able to visualize what I wanted in my career and life. I gained confidence and a new perspective, and now I'm in my dream situation. I'm less stressed, working less and feeling much more successful. With Kelsey's coaching, I was able to recognize and act on the opportunity when it arose. I feel much more confident, empowered and in control of my career. I am able to set boundaries and make the choices that are best for me and my family."
Ready to make a shift?
Setup an introductory consultation so I can understand your needs and suggest a path to guide you back to balance.