We are living in a modern world, full of to-do lists, timelines, budgets, and non-stop busyness. You do your best to fit in exercise, healthy meals, and perhaps even meditation, but the real pressures of everyday life can still wear you down. I believe that treating the challenges caused by today's modern world can be found in traditional, time-tested solutions. Acupuncture, herbal medicine, and personal coaching are all powerful ways to guide the body back into healthy balance. There is an important role for these traditional solutions in treating and preventing diseases caused by the mounting physical and emotional stresses of our modern world.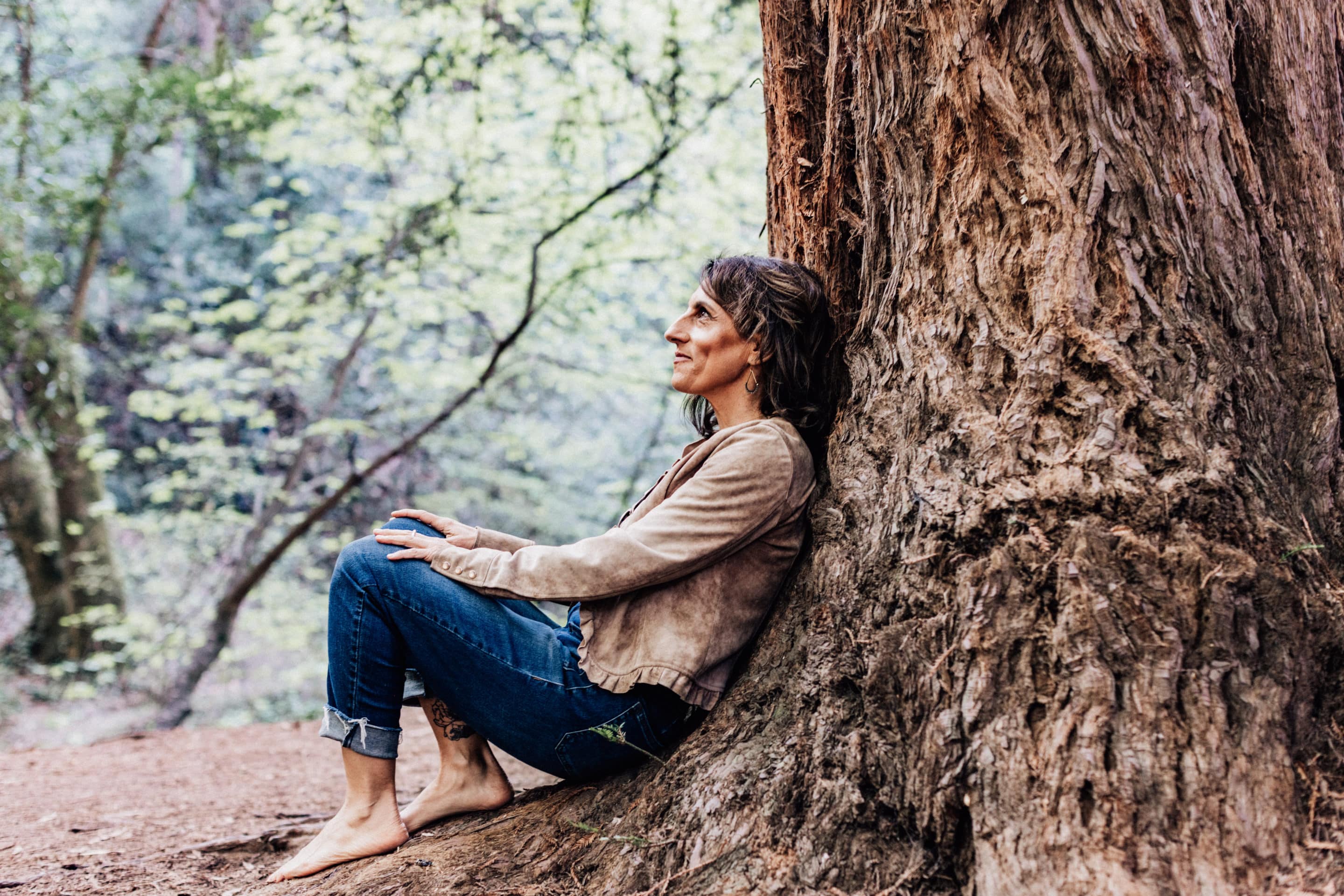 Having spent many years managing the pressures of a corporate job and dealing with personal challenges, I have been where you are, ready, willing, and eager to heal, and looking for answers but only getting partial solutions or temporary relief from symptoms.
Some of my clients choose coaching only, some prefer acupuncture, while others enjoy herbal remedies or some combination of all three modalities. These all work together or on their own. I also offer nutritional and lifestyle guidance, meditation instruction, as well as personalized qigong and yoga practices to help you reach full vitality. My individualized approach takes the whole you into consideration when designing your treatments. Together we can discuss and design the most effective resolution to the root of the problem.

Slow Power Strategy Session
To request your session, please answer the questions below. The information you provide will give me a good idea of where you are, where you want to go and whether or not we're a good fit to work together.