Shift from Overworked and Overwhelmed to Thriving, Sustainable Success
For high-achieving women ready to harness the power of ease and calm to reach their biggest goals.
A live workshop
Monday, October 12th at 5:00 PM Pacific
What if… you could slow down and actually achieve more of what you most deeply want, even during this unusually challenging time?
What if… all the hard work you've been putting in (because it's always worked before) is actually holding you back?
What if… you could garner wisdom from the chaos of this pandemic to have a lasting, positive impact on your life?
What if… going slower and being kinder to yourself could introduce you to your true power?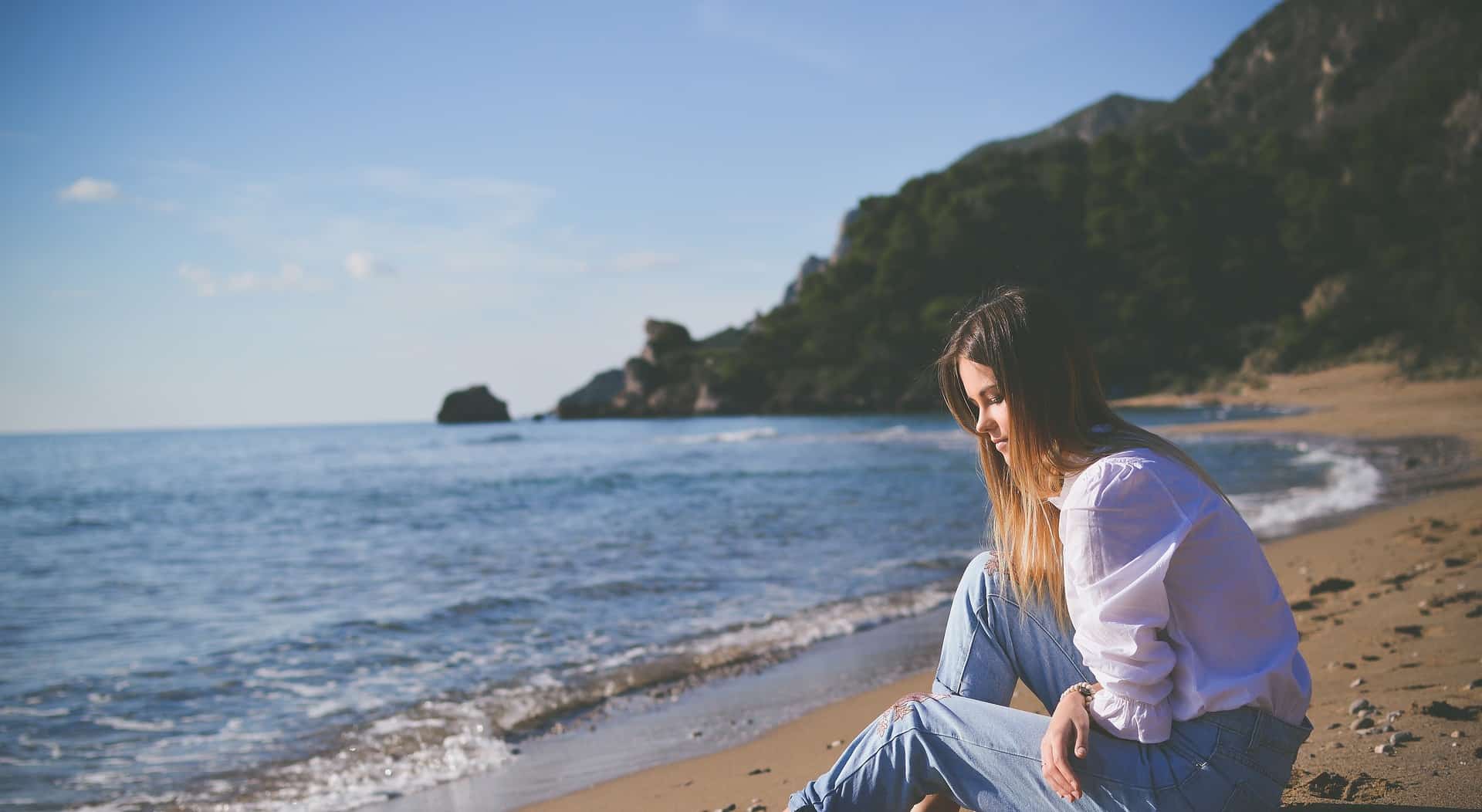 You're smart, driven, and a really hard worker. You're used to achieving what you want in life simply by doing more. But too often this leaves you feeling exhausted and overwhelmed. And, the truth is, it's not even getting you what you want anymore.
Deep down, you have a big vision for yourself, but you move so fast that you have a hard time seeing it clearly, especially during this pandemic (with the extra challenges it has brought.) Instead, you fill your calendar meeting other people's needs and get caught in a cycle of approval-seeking that keeps you from what you most long to do.
Yo

ur success to date has come from your smarts so you easily live in your head and feel disconnected from your heart and body's wisdom. Your body often is sending you whispers but you don't listen until it's screaming at you.
You know there has to be a better way…
You know there has to be a better way…

Slow Power is the clarity of intuition, vitality in the body, and openness of the heart that come from letting go and slowing life down. Unlike the "do more to get ahead" approach encouraged by our culture (that inevitably leads to resentment and burnout), this kind of power will leave you fulfilled and energized as you take your work to the next level.
The cost of overdoing in your life and how it is holding you back from greater success.

The secret to breaking free from the cycle of over-giving and validation seeking.
Practices that help you create space and connect with your body's inner wisdom and heart's guide.
Creating a new vision for your life so you can do less and achieve your goals with ease.
Practices that help you create space and connect with your body's inner wisdom and heart's guide.
Creating a new vision for your life so you can do less and achieve your goals with ease.
Hear what others are saying…
Slide
"Kelsey helped me identify which mental patterns and limiting beliefs were holding me back. With her guidance I could easily reframe situations, prioritize myself, and to use my emotions and values to guide decisions and actions. I am now much happier at work and at home. I feel empowered that I'm in the right place, and am prioritizing what I care about most."
"I have always struggled with being too hard on myself. Since working with Kelsey on Slow Power, I have felt a MAJOR shift in self love and self compassion. Kelsey helped me learn how to connect to myself so I can have clarity about my feelings. Our work has helped me understand and accept myself, get out of the perfectionist mode and enjoy life a whole lot more. Now I don't sweat the small stuff, and feel empowered to achieve my goals with ease."
Slide
"With Kelsey's support, I was able to successfully move through a difficult career transition. Kelsey's Slow Power process is completely supportive and non-judgmental. Through it, I landed a job that I love and am a more calm, confident and effective leader. I stress less, am happier, and get far better results. Plus, I have more energy and am healthier than I've been in years!"
"I was fortunate to find Kelsey during a challenging time in my life. She is amazingly caring, engaged and insightful. Generous with her time and deeply committed to her clients, she helped me begin to bring about the changes I sought in my life. Her words, suggestions and recommendations continue to have a positive impact on my life, and I am so grateful to have had the opportunity to work with her. I highly recommend Kelsey to anyone looking for a skilled life coach to help them achieve their personal or professional goals."
Slide
"I can be a real perfectionist. One of the biggest lessons I learned from Kelsey is to keep an open mind and resist judgement (of myself and others). Now I tune into my heart and self-soothe when I'm feeling triggered, stressed or worried so I can relax and put things in perspective. Despite all the responsibility at work and at home, I am meeting my goals and feel more carefree in my body and spirit."
"Through coaching with Kelsey, I was able to visualize what I wanted in my career and life. I gained confidence and a new perspective, and now I'm in my dream situation. I'm less stressed, working less and feeling much more successful. With Kelsey's coaching, I was able to recognize and act on the opportunity when it arose. I feel much more confident, empowered and in control of my career. I am able to set boundaries and make the choices that are best for me and my family."
If you are ready to harness the power of ease and calm to reach your biggest goals, then this is for you.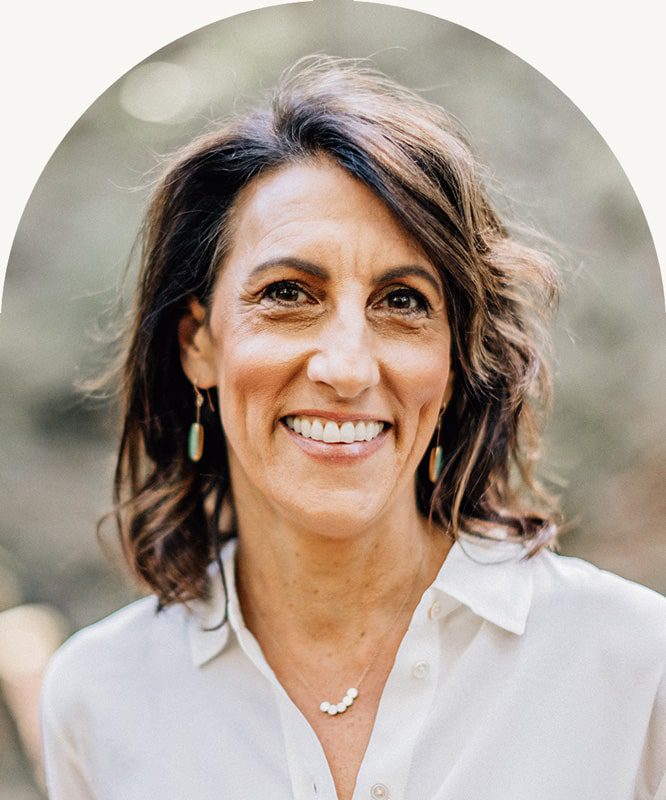 I'm a coach, acupuncturist, and Slow Power advocate for hard-working women who are ready to achieve their goals in a new, better, and more joyful way.
I've helped hundreds of high-achieving women who were exhausted by the constant drive to "do it all," slow down and create a path to greater health, success, and fulfillment, both at work and at home.
What I have discovered again and again with myself and others I work with is that when you stop pushing, THAT'S when the magic happens.
Setup an introductory consultation so I can understand your needs and suggest a path to guide you back to balance.